CATIL Coaching® is critical for empowering your organization through feedback, coaching and continuous learning.
Pragmatic and immediately applicable, the workshop provides participants with the techniques to guide delicate conversations and form actionable development plans.
Use the CATIL® Methodology and question guide to effectively prepare the session.
Learn how to structure and keep the dialogue on target to maximize your impact.
Build self-awareness and enhance your core management skills.
Practice translating performance issues into concrete development plans.
Become empowered to boost a high-performance coaching and feedback culture.
Having the right Mindset and Building Trust are fundamental to Successful Coaching. 

Putting on your 'Coach Hat' means knowing yourself, understanding the learner's needs and having the flexibility to adapt.
Building on strengths, creating alignment and giving full attention to the coachee creates a positive climate for learning.
There is a very strong belief amongst Managers that they must have the answer to everything. Coaching on the other hand is about helping the person discover the answer for themselves.
Enhance your Leadership Impact as a Manager-Coach
As a leader, you are expected to provide people with a sense of purpose, on-the-job coaching and an opportunity for professional growth. It is up to you to acquire the skills to thrive in this critical role.
The Workshop offers a high level of interaction between participants and experienced facilitators.
Hands-on coaching exercises allow the participants to learn by observing, practicing and giving/receiving feedback.
Relevant to Leaders, Managers and HR Professionals.
One-day Workshop or two-day Master Class.
Integration of Predictive Index® (free of charge for PI® clients) & CATIL® 360 Feedback.
Workshop can be delivered in English, French and German. Other languages in preparation.Relevant to Leaders, Managers and HR Professionals.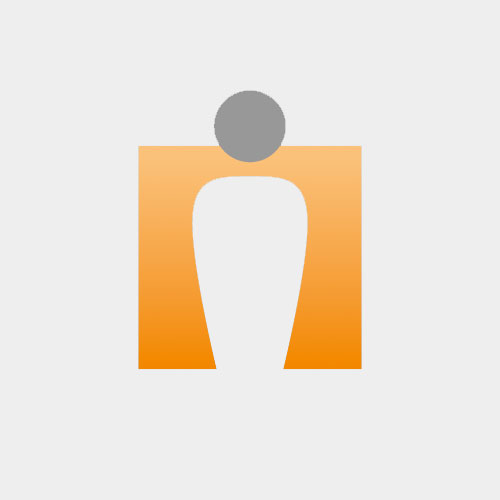 "Hearing from the facilitators on how to be better coaches is going to really help meet our company's Talent Development goals."
Arianny Bergolla, HR Business Partner, Bunge Latin America
Download the CATIL Coaching Fact Sheet in English
Download the CATIL Coaching Fact Sheet in German