Try CATIL today – no cost, no obligations, just better people decisions. Arrange a FREE demonstration of CATIL's systems at your convenience.
Just choose from one of our demo options and fill out the form below to get your demo today. Please note that demonstrations are available in most European languages.
CATIL e-Guide with PI PRO fit-gap
For all interviewing managers
Candidate Interview Preparation.
During an intensive consultative call you'll:
Work with your consultant to create a 

job profile detailing the competencies needed for success in your vacant role

Receive a sample of targeted competency based questions to ask the candidate at interview

Get tips and hints on how to probe deeper and validate your hiring decision

Have the option of a follow up call to review the process and discuss the suitability of your candidate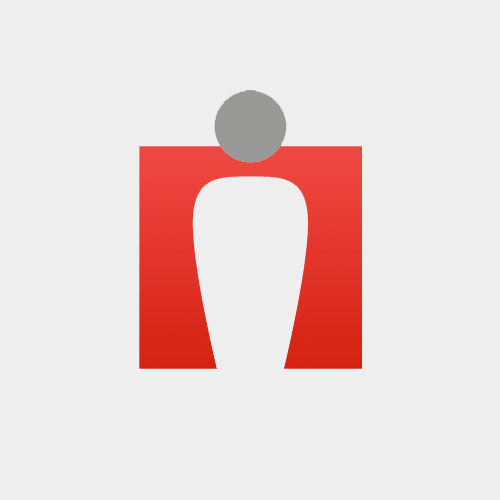 "The e-Guide with PI PRO fit-gap can quickly help managers who are hiring to find the relevant questions aiming evidence of the competencies they are looking for in the candidate"
Vigdis Pruvot-Fagerhaug
, Corporate HR Generalist, Vestergaard Frandsen S.A.
CATIL 360 Feedback
For all people managers
Employee review and development support.
During an intensive consultative call you'll:
Be given the option to profile your own leadership performance, or the development potential of one colleague of your choice
Get access to one 360 feedback questionnaire so you can start the review process and assess the fit to your company's needs
Work closely with one of our organisational development experts to develop personal action plans for the development of talent within your organisation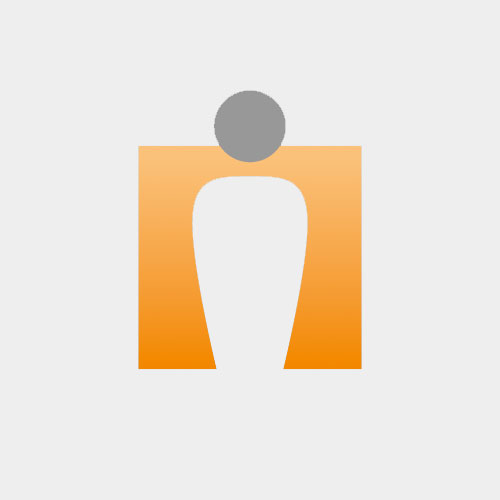 "Fast driving industrial environments require strong partners for fast decisions. Having worked with AK Partners's Talent Framework we had the right personnel or organisational decision on hand, mutually worked out, and made in a short cycle time"
Beate Bachtrod
, Honeywell